What I do: A Lifestyle Blogger, Freelancer, and a Serial Mompreneur.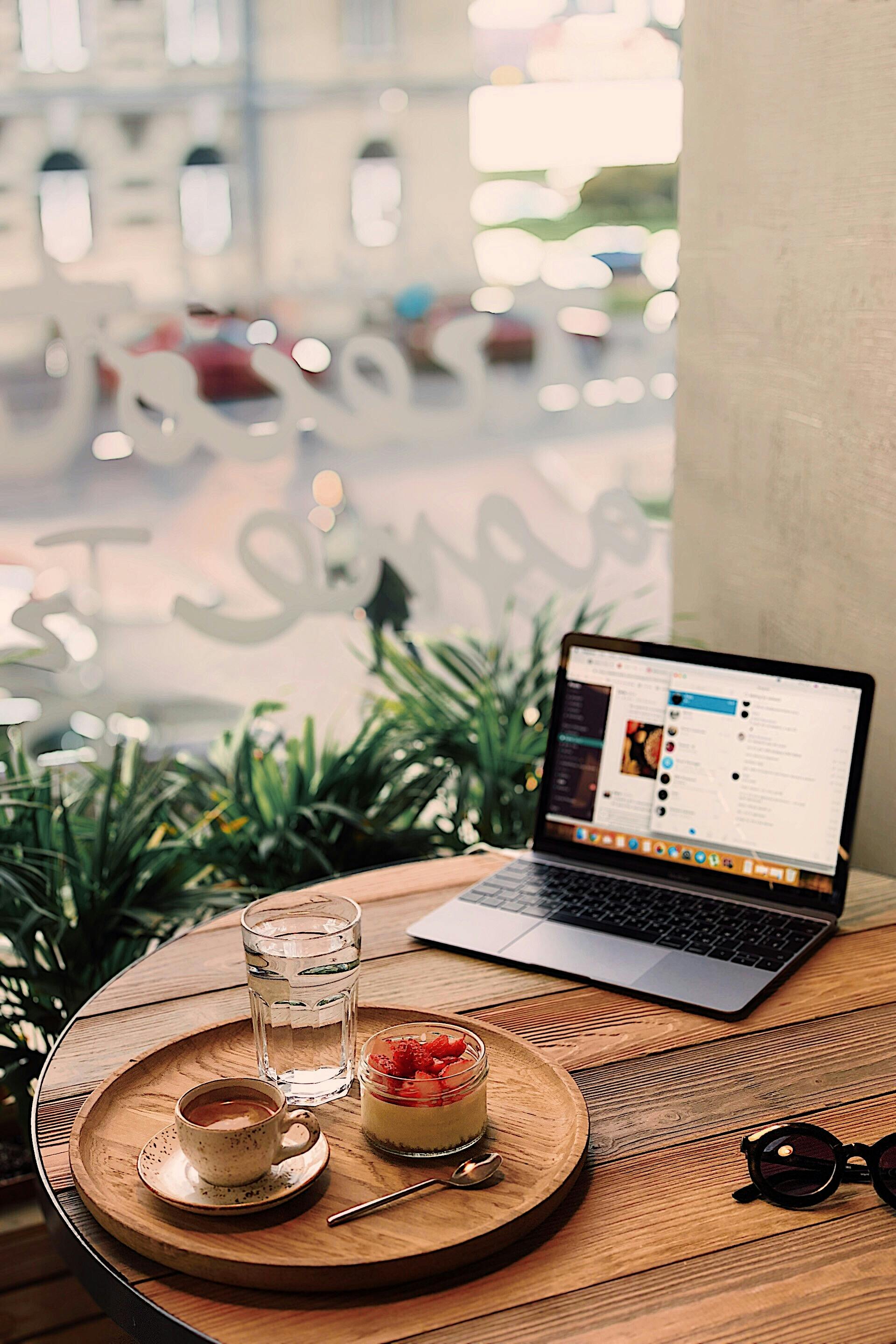 Blog
I'm into exploring new things, services, and products to support! Are you a brand owner/PR and interested to collaborate to bring brand awareness to your business or campaign? I'm open to collaborations, partnerships, and sponsorships.
You may email me at ericaredrico@gmail.com.
Brand partnerships
Collaborations are awesome! Are you a brand looking for long-term partnership? You may email me at ericaredrico@gmail.com.
Advertisements
Interested to display your logo on my website? Major sponsorship is 300×300 while the Minor sponsorship is 150×150. Contact ericaredrico@gmail.com for more details.
Sponsored post is a minimum of 500 words, has 2 text links of your choice, and includes a logo of your company with a link to your website. For rates, email at ericaredrico@gmail.com
Sponsored Content
Do you create or sell a product that would be of interest to my readers? I would love the opportunity to review and write a blog post about it!
Contests/Promos
I regularly hold giveaway contests and you might just want to sponsor my upcoming campaigns!
If you're interested to sponsor a contest to promote your brand to my readers and community, Ericaredrico.com can help you! Prizes for the raffle should be worth not lower than P1000. Shipping must be c/o by you.
Need help with your brand?
Are you a start-up, small business owner, or an individual who needs help in organizing and strategizing your business? You don't have to do it alone. Let me help you with the following:
Social Media Management
Website Development
E-commerce Integration
Product Photography
Let's work together and strengthen your business core. Let's talk! Email me at ericaredrico@gmail.com