Eating healthy and wholesome foods shouldn't be consumed just as a trend but as a way of life.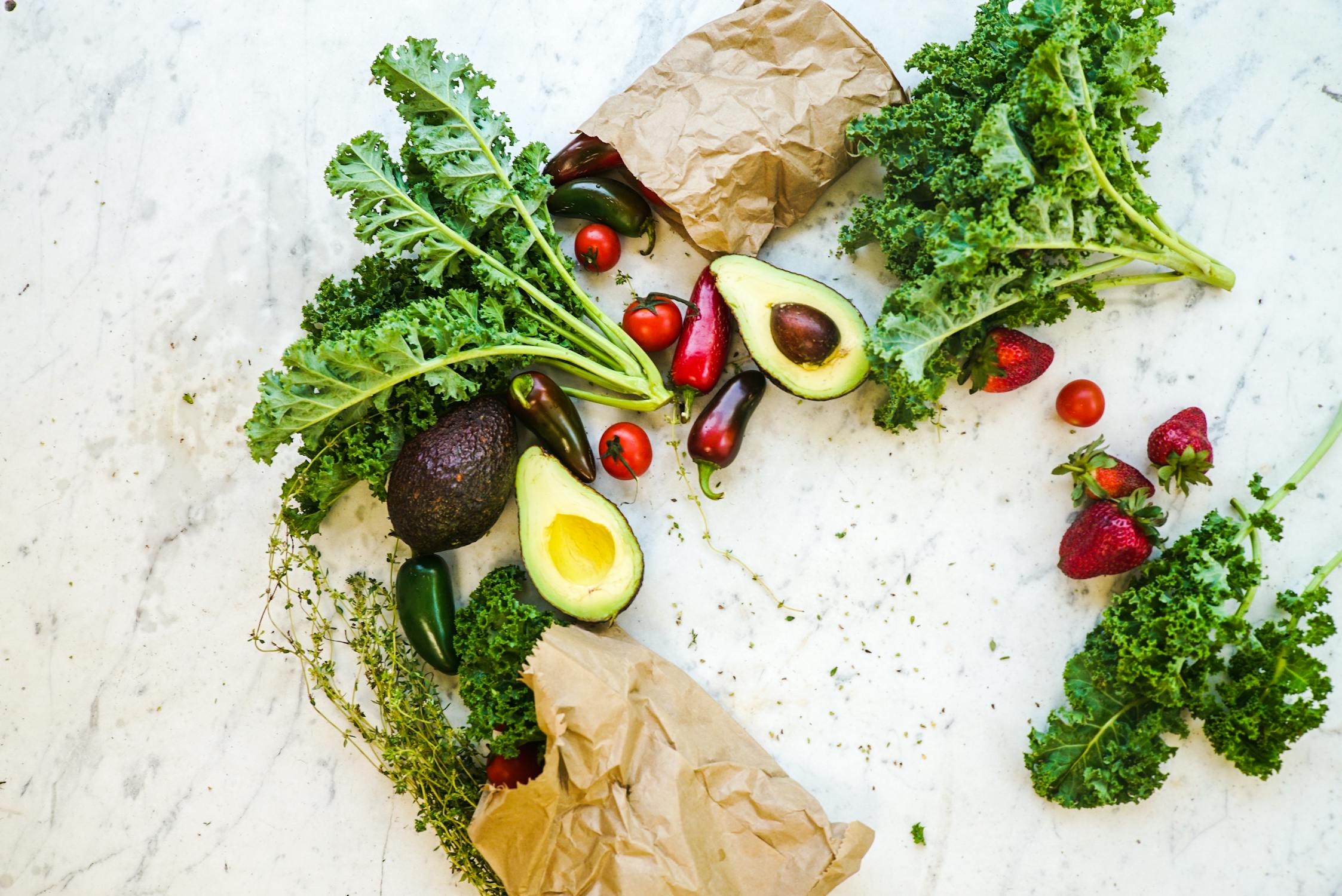 This growing trend is when people get their vitamins from natural foods. However, fruits and vegetables start to lose vitamin content from the moment they are harvested up to the time they are consumed. These vitamins are key for boosting the immune system, promoting a healthier heart, supporting healthy cognitive brain function, and providing natural antioxidants to protect the body from disease. I'm literally "today years old" when I found out about it! 😅
Aside from that, the real problem here is keeping your veggies and fruits fresh to consume. Are you tired of your perishables in the fridge wilts and dries up after two days? Then, this new Fridge technology might help you solve your problem!
Inspired by nature and powered by light, Beko HarvestFresh is the new and innovative technology developed for Beko fridges. HarvestFresh uses three colors—green, blue, and red—to mimic the 24-hour sun cycle and natural sunlight.
During the first four hours of the HarvestFresh cycle, the crisper lights will shine blue, mimicking dawn and the first light of day. This is followed by two hours of green light replicating midday and a six hours of red light imitating the more muted tones of dusk. The drawers will then turn dark for 12 hours to represent nighttime.
HarvestFresh is now available in the Philippines with selected Beko Refrigerator models. Europe's No. 1 Appliance Brand is proven to be effective in providing technology solutions that helps empower consumers to live healthier. Their whitegoods include refrigerators, cookers, washing machines, ovens and vacuum cleaners.
Honestly, while I'm listening and watching their virtual launch, I was genuinely intrigued by this! I buy and hoard a lot of veggies and fruits to avoid going out at all times. And it made me realize how much wastage we have weekly for other food and perishables we couldn't consume because it wilted or dried out already.
Will I give this a try? We might! I'm considering replacing our four-year-old fridge with this! According to Beko Philippines, their fridge price estimate starts at P24K+++. Not bad, right? Let's see if we'll give in this year! 😅
Want to own one? Visit Beko Philippines' Facebook page.